 What you need to know about Chef Tai Clark
Culinary God, LLC is a foodie movement spearheaded by Chef Tai Clark.
It is an experience that allows you to expand your pallet or dive into the cooking experience. She offers her clients an array of choices such as catered events, private dinners and cooking classes to name a few.
Part of Chef Tai's desire is to bring Culinary God, LLC to the community that nurtured who she is today.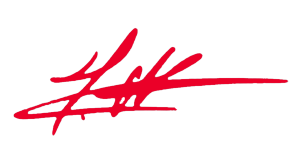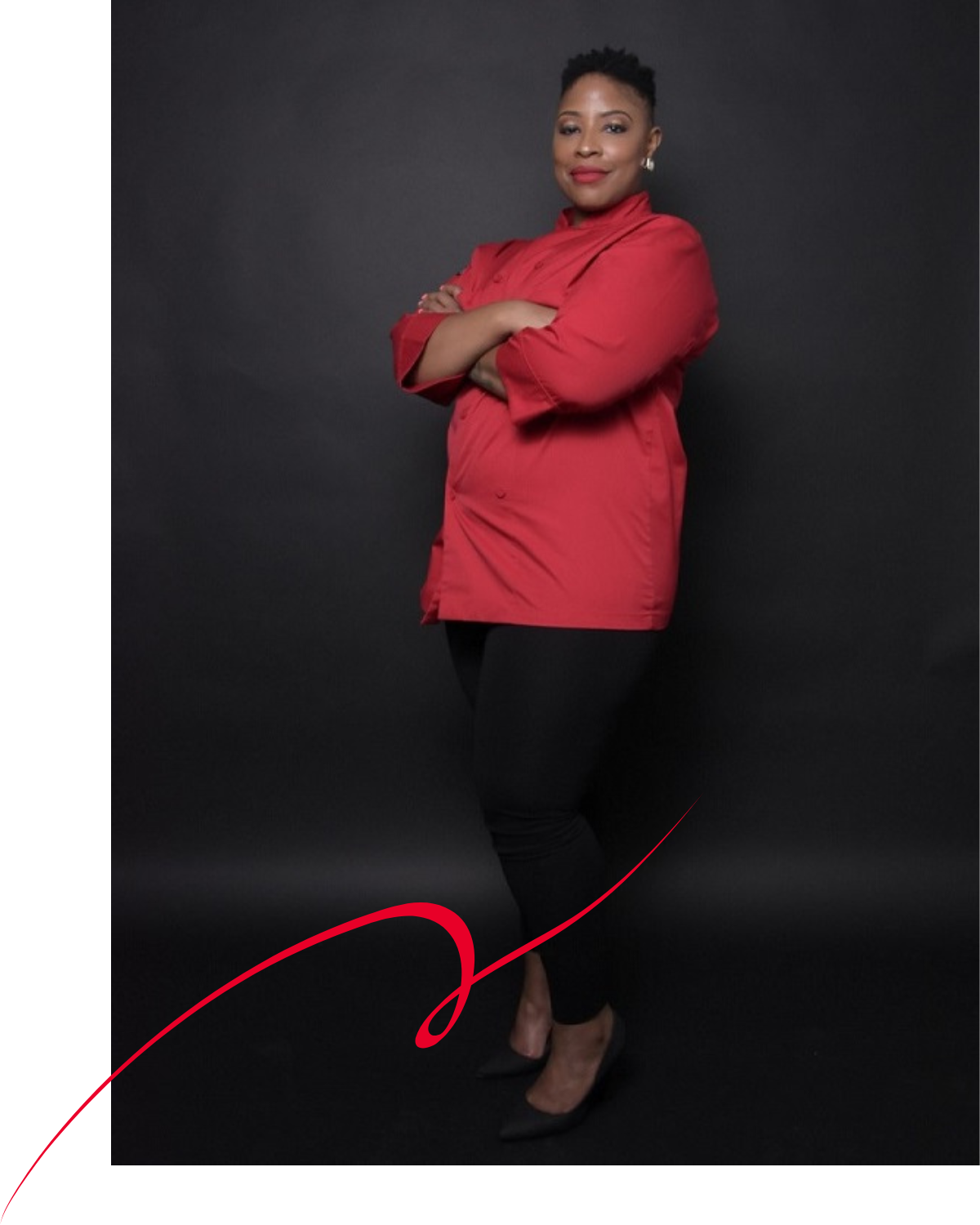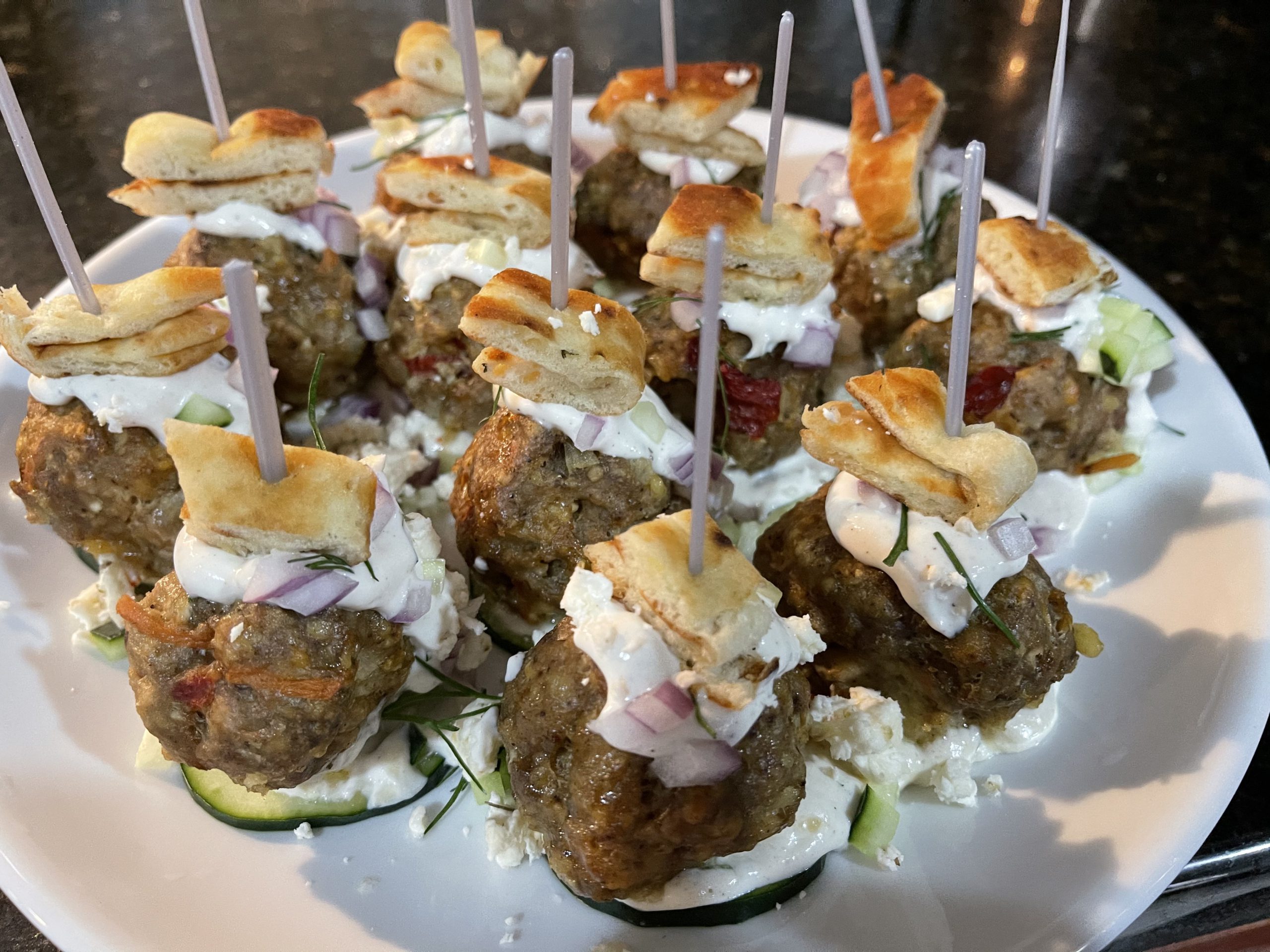 Chef Tai Clark and her staff provide unique dining experiences for both private and corporate events within New Jersey and its surrounding states. Choose from a wide selection of service packages, meal styles and eclectic dishes to bring your event to life.
Learn More

For Food lovers and curious minds alike, Chef Tai Clark offers an educational cooking program called Culinary God. Cooking classes are available for various ages, group sizes and occasions. Whether you're looking to nurture your child's cooking interests, broaden your skills, organize a fun, hands-on activity with friends, or spice things up in your love life with romantic date night in, Culinary God has a cooking class for you!
Learn More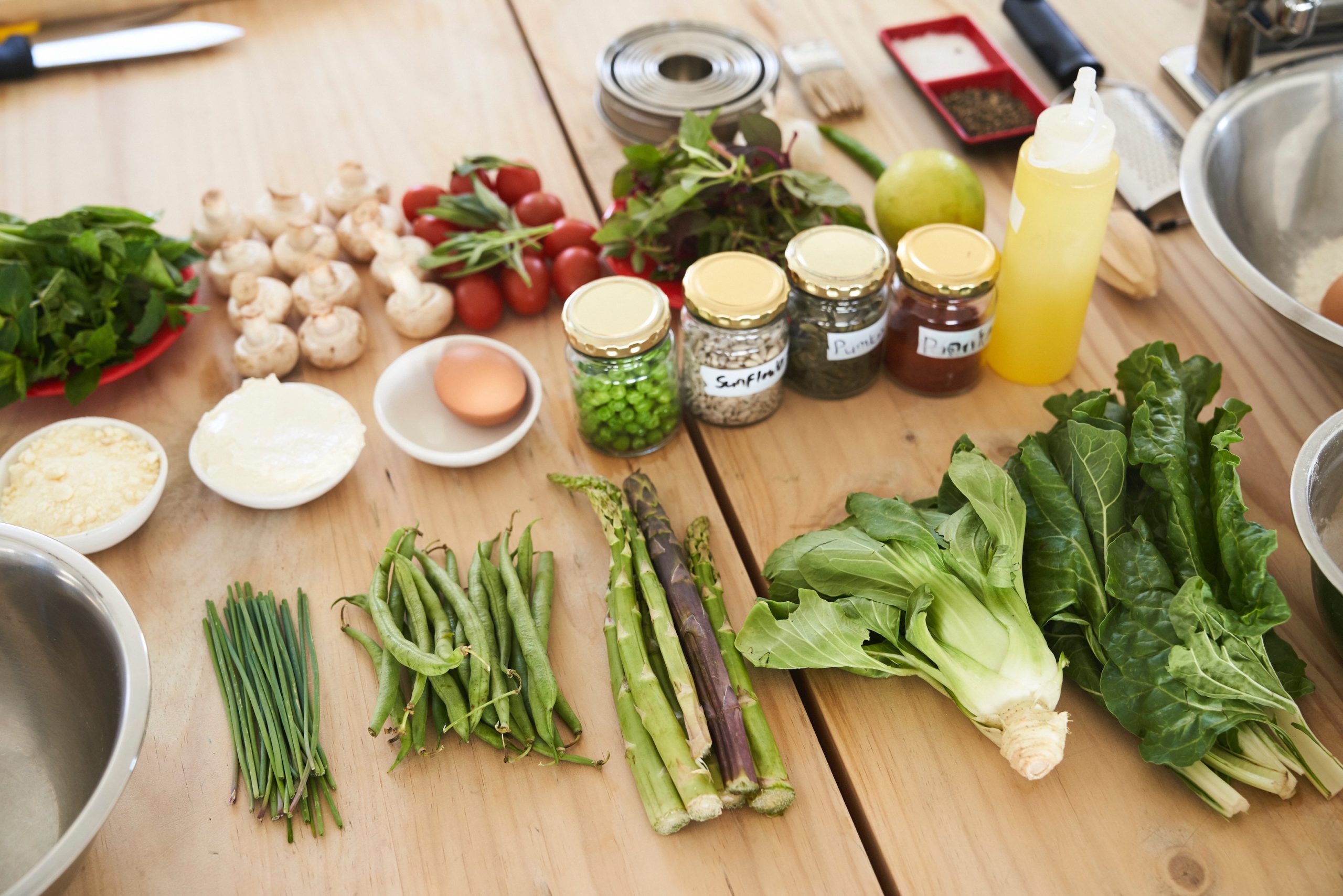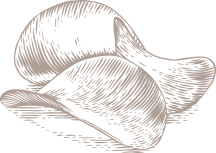 I used Culinary God Catering for executive events at Spotify...The flavors are elevated and delivered with a presentation that makes your event experience elegant at best. I would use Chef Tai Clark for all my catering needs from small to large.
I have used Culinary God on several occasions and have not been disappointed. Delicious, flavorful food, friendly service, extremely professional. -Tiffany B (Living Intentionally)
Chef Tai is not only chef extraordinaire, but also can share her time and talent to help you become the best chef you can be. Her cooking classes helps you master the most challenging dishes with ease.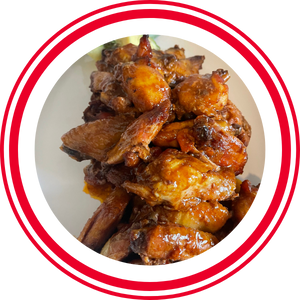 APRICOT BUTTER GLAZED SALMON
$13.50
Grilled to perfection and glazed with apricot preserved and butter reduction.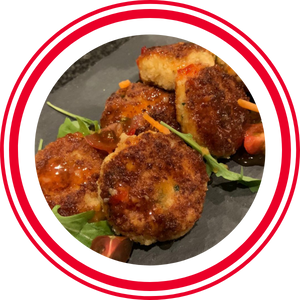 BISCUITS AND SEAFOOD GRAVY
$7.50
Homemade buttermilk cheddar biscuits topped off with chunks of Salmon, Shrimp, Scallops, Lump Crab Meat and finished with our Cajun Alfredo Sauce.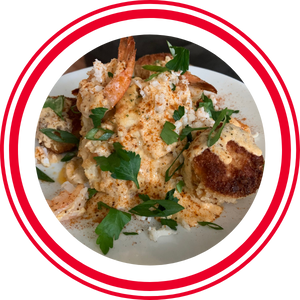 CRAB CAKES
$2.50
Seasoned with locally grown vegentables and baked until goldern brown.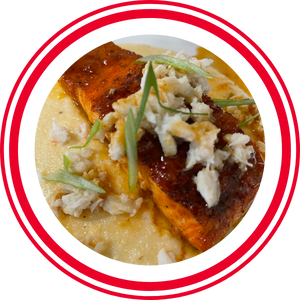 HENNESSY WINGS
$10.50
Slow roasted chicken with topped off with our homemade Hennessy infused BBQ sauce.