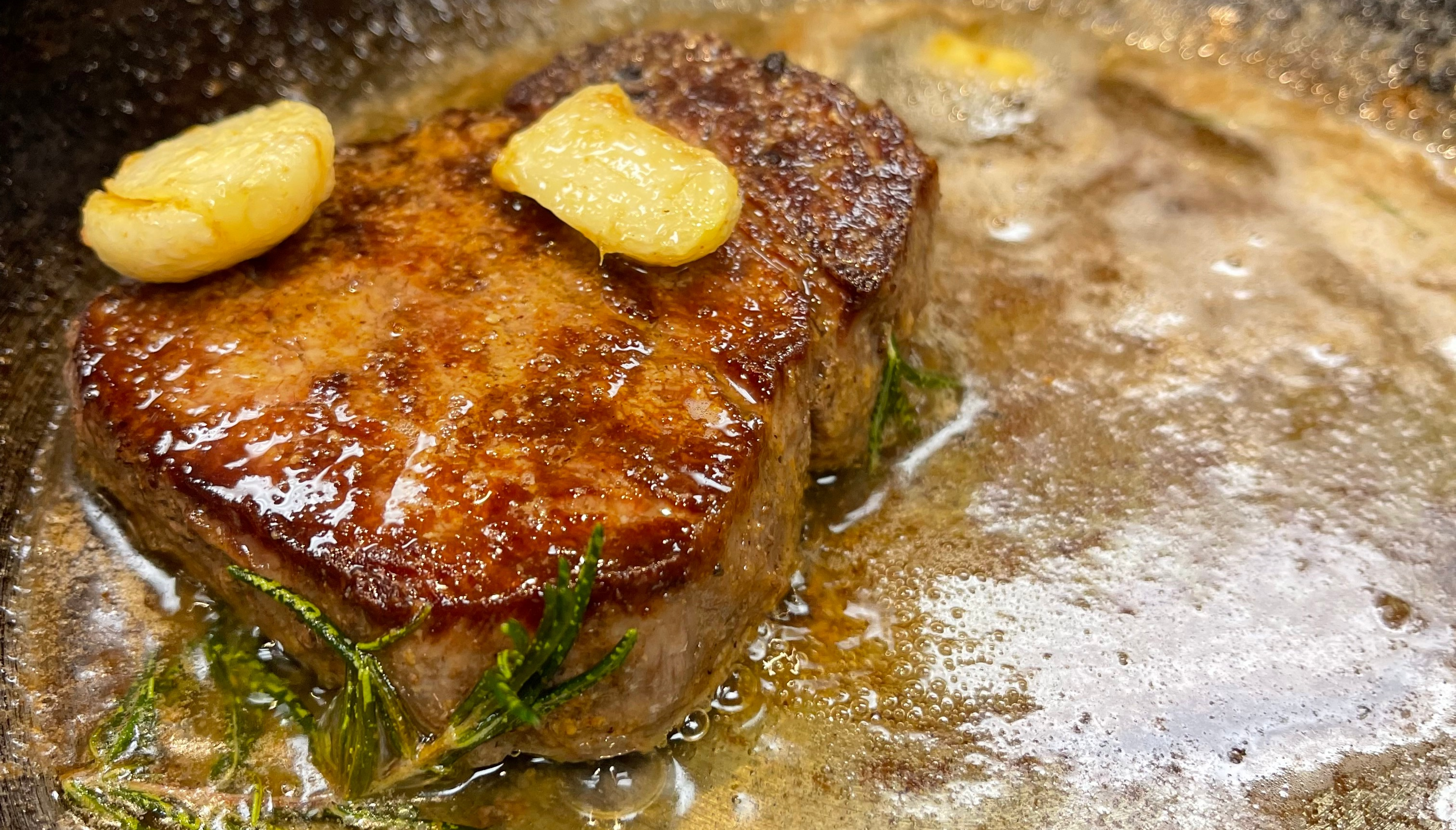 Eat. Connect. Learn. Chef Tai Clark aka
Culinary God
Culinary God, LLC is a foodie movement spearheaded by Chef Tai Clark.
It is an experience that allows you to expand your pallet or dive into the cooking experience. She offers her clients an array of choices such as catered events, private dinners and cooking classes to name a few.
Part of Chef Tai's desire is to bring Culinary God, LLC to the community that nurtured who she is today.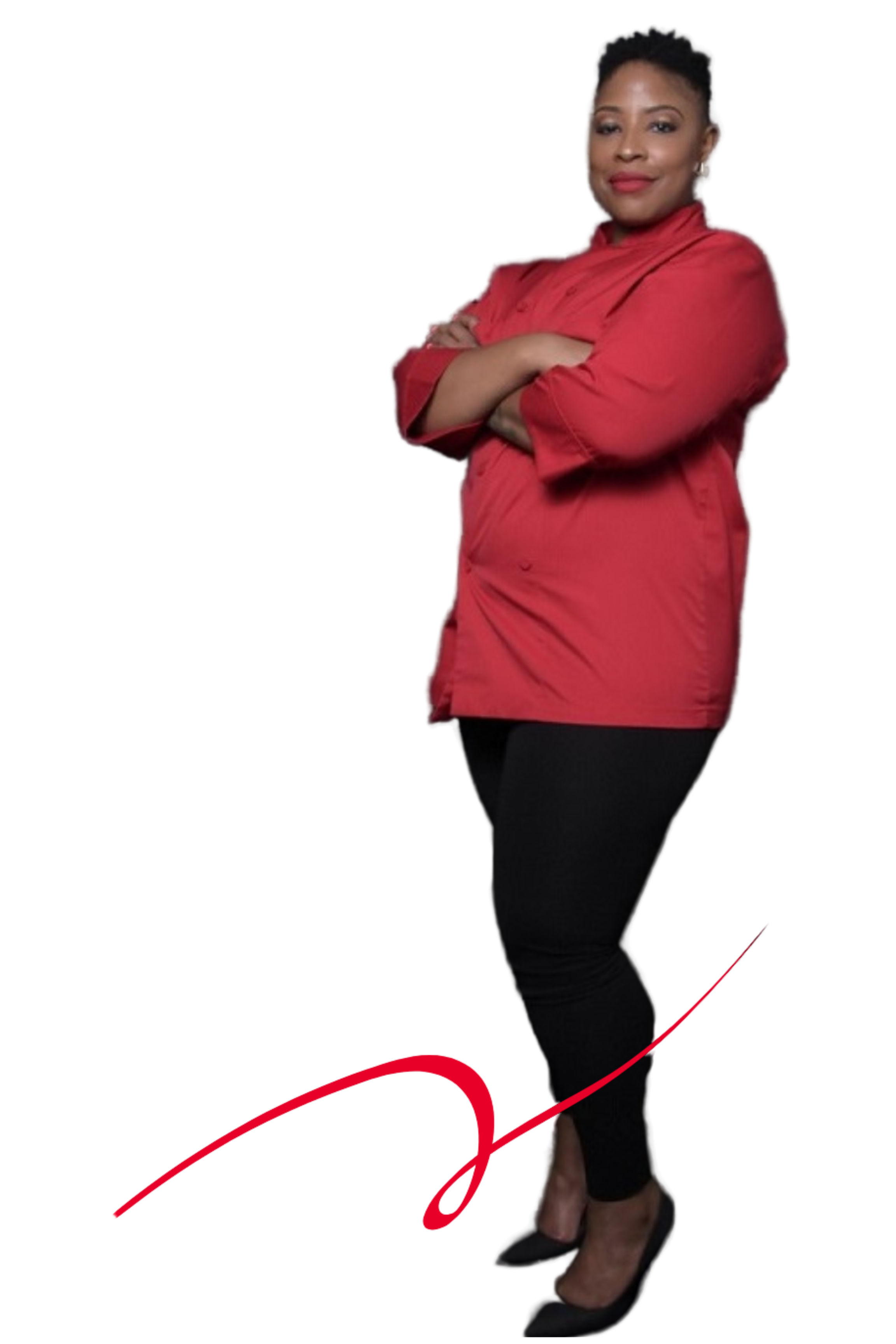 I used Culinary God Catering for executive events at Spotify...The flavors are elevated and delivered with a presentation that makes your event experience elegant at best. I would use Chef Tai Clark for all my catering needs from small to large.
I have used Culinary God on several occasions and have not been disappointed. Delicious, flavorful food, friendly service, extremely professional. -Tiffany B (Living Intentionally)
Chef Tai is not only chef extraordinaire, but also can share her time and talent to help you become the best chef you can be. Her cooking classes helps you master the most challenging dishes with ease.