 Culinary God by Chef Tai Clark
90-Minute Cooking Classes
Culinary God is Chef Tai Clark's Educational Cooking Program,
offering courses taught by Clark and her staff for food-lovers and
curious minds alike. Demonstration-style meals and hands-on cooking
courses are available for all people of all ages.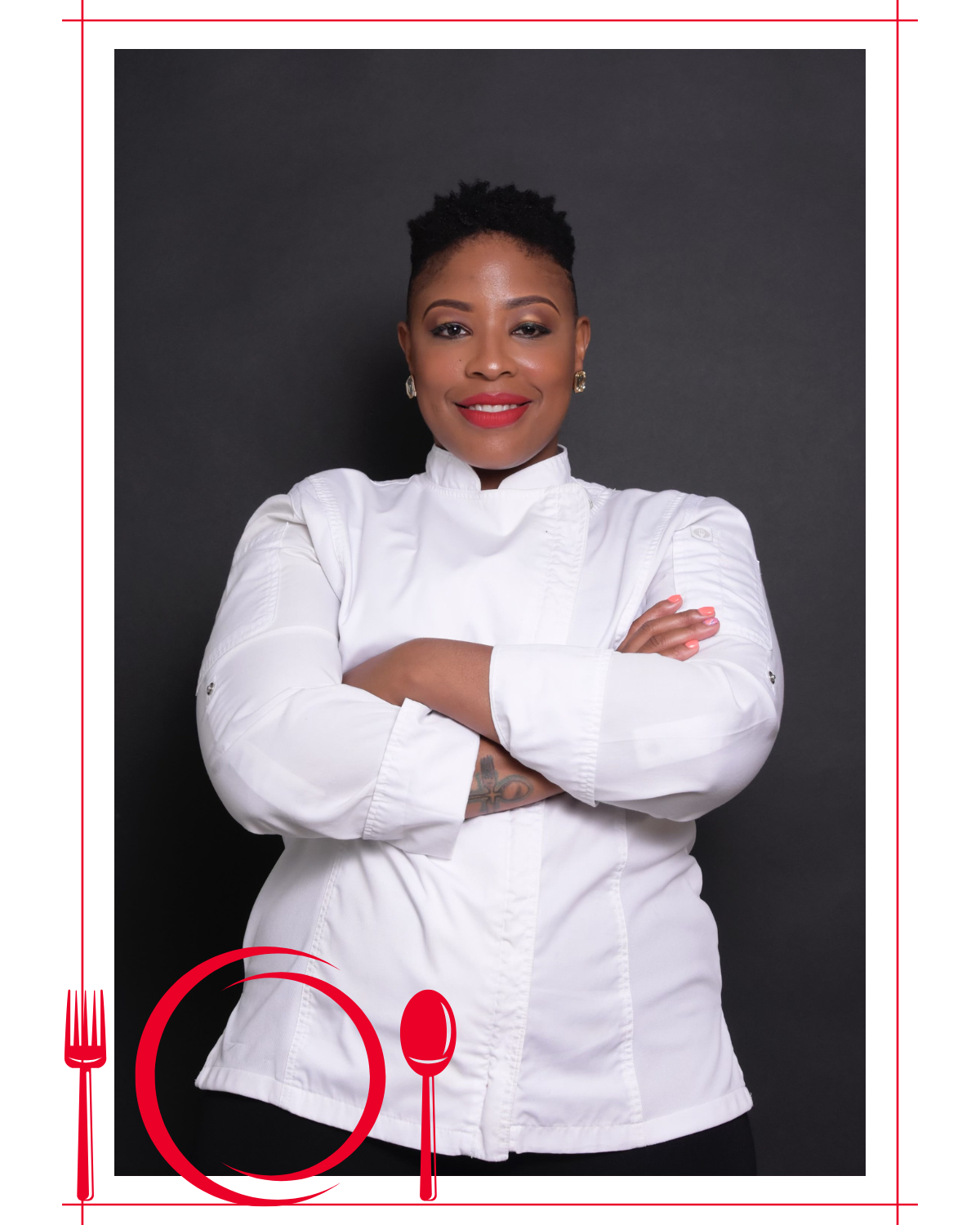 I used Culinary God Catering for executive events at Spotify...The flavors are elevated and delivered with a presentation that makes your event experience elegant at best. I would use Chef Tai Clark for all my catering needs from small to large.
I have used Culinary God on several occasions and have not been disappointed. Delicious, flavorful food, friendly service, extremely professional. -Tiffany B (Living Intentionally)
Chef Tai is not only chef extraordinaire, but also can share her time and talent to help you become the best chef you can be. Her cooking classes helps you master the most challenging dishes with ease.
Tai's food is some of the best food I've ever tasted...Whether it's breakfast, lunch or dinner, rest assured that you will go on a unique, decadent journey with each bite.