In 2009, Tai received a degree in education. Shortly thereafter, she abruptly switched gears and, wanting to learn all aspects of events, moved to Las Vegas to attend culinary school at Le Cordon Bleu. She dove feet first into the world of event planning, mastering everything from hospitality to creating ambiance through food. She worked two jobs to put herself through the prestigious culinary school; a sacrifice she was willing to make for the sake of her vision.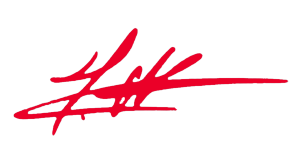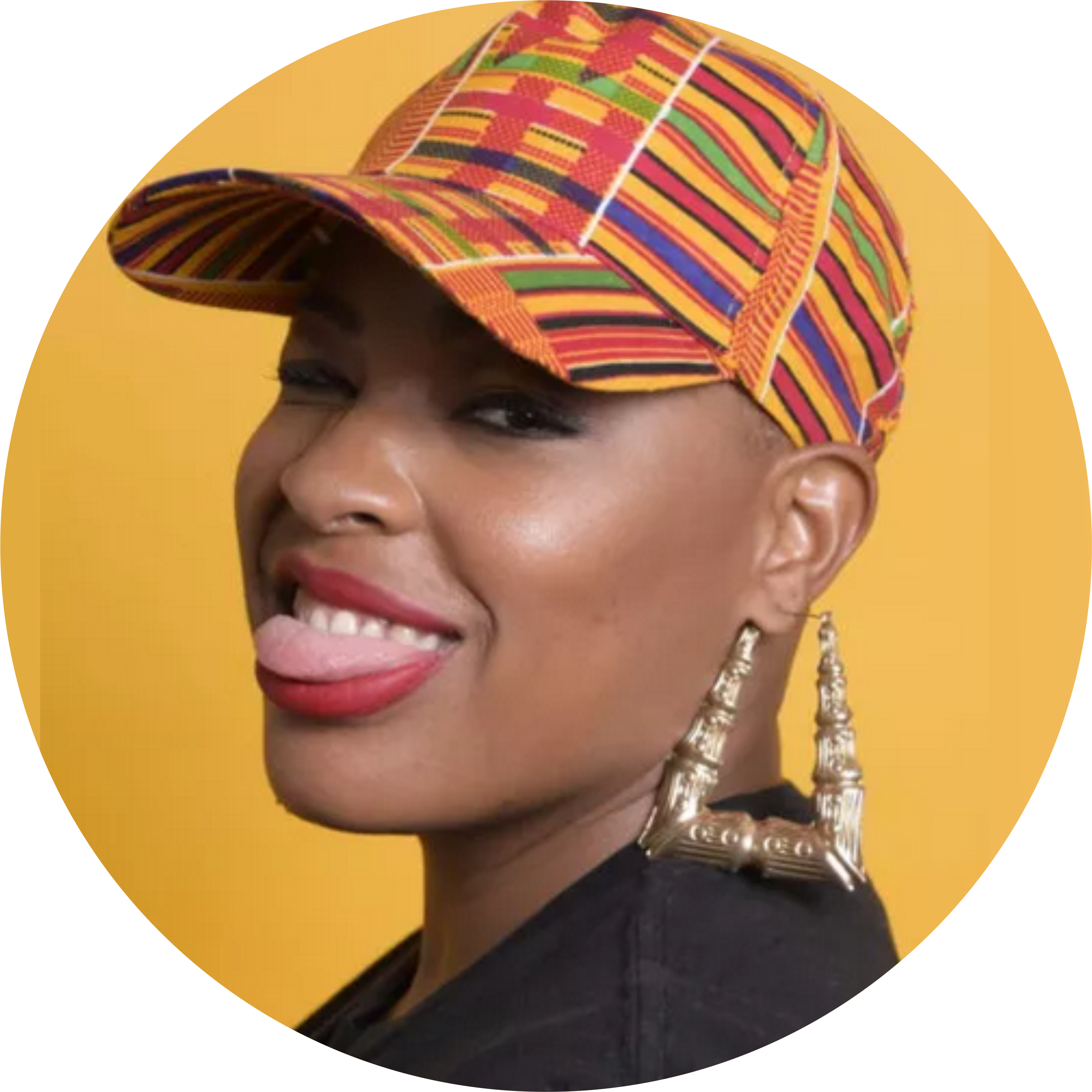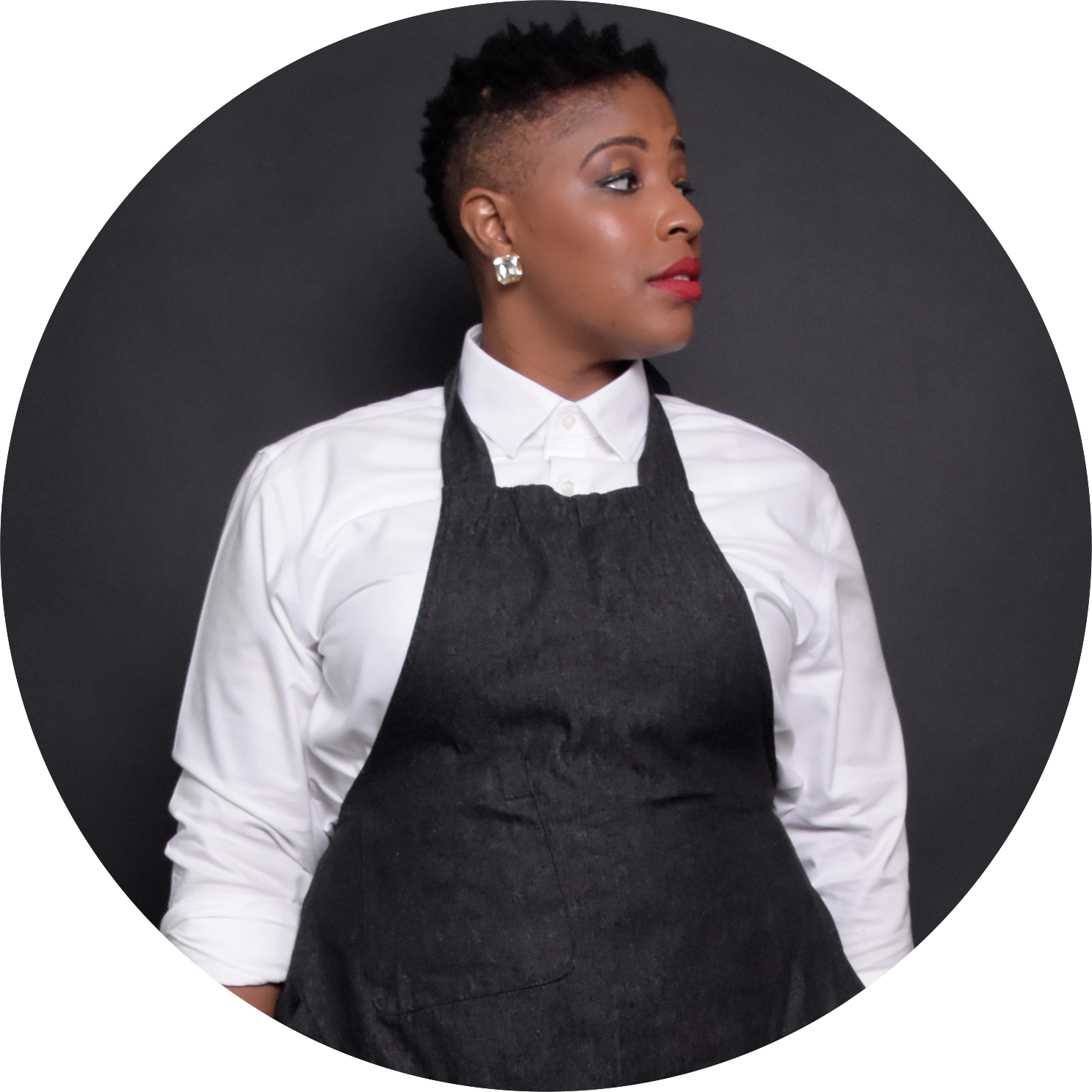 In 2013, Chef Tai moved back to her roots and started a catering company, Culinary God, LLC. She has been serving up eclectic plates and putting smiles on people's faces ever since. Chef Tai specializes in creating palette expanding experiences for her clients, is a recurring chef at the Newark International Film Festival and co-owner of the much sought-after Books and Brunch™.
Chef's endeavors go beyond just cooking. She loves nurturing the minds and creativity of young people whether as a culinary arts teacher at Marion P. Thomas, a Newark based charter school, or as a chef coach for Yo, Stay Hungry. Both mediums allow her to use food to make a difference in her community. Next up, a community garden and unique dining events her patrons won't soon forget.